STORY Nightclub Miami Beach
What better way to close out our month than to cater the Billboard Latin Music Awards After-Party held at STORY Nightclub in Miami Beach.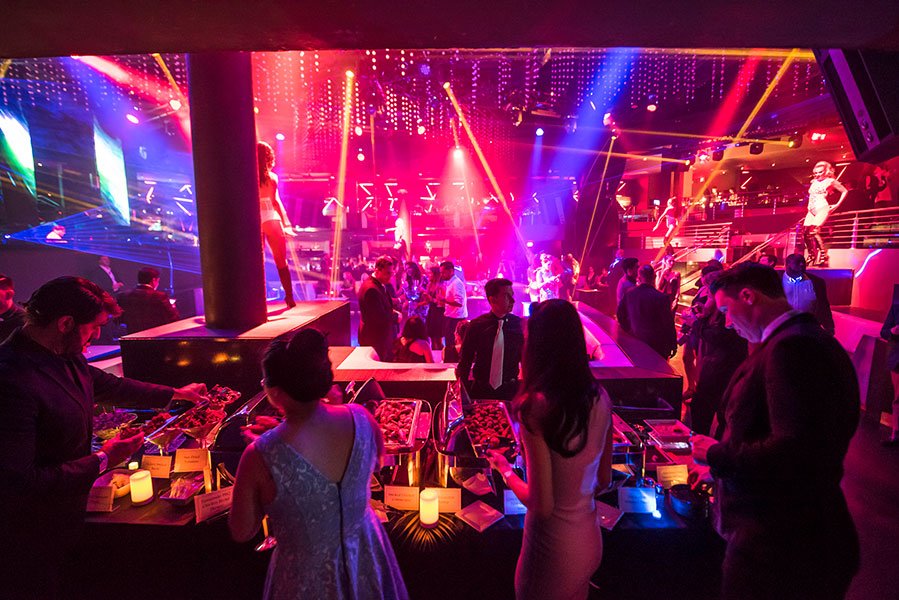 After three days of showcases, panels, Q&A sessions and workshops focusing on the cutting edge of Latin music at the Billboard Latin Music Conference 2017, the most known names in the Latin music business came together to celebrate the biggest hits of the year at the annual Billboard Latin Music Awards. After the star-studded awards show, which aired live on the Telemundo Network from the Watsco Center at the University of Miami, industry VIPs gathered at STORY Nightclub to party and close out the week.
Eggwhites Special Event Catering had the pleasure of providing this high-octane event with a Latin-inspired spread fit for la familia real. Every guest was greeted with a glass of champagne and entertained by professional dancers. The DJ was on point playing the evening's award-winning hits. Guests took periodic breaks from the dance floor to snack on Carnitas-topped Tostones, a unique variety of Ceviché, Grilled Shrimp, Empanadas, Spanish Croquetas and a selection of passed Hors D'oeuvres.
One of the recurring messages of the Billboard Latin Music Conference was "collaboration" - that an industry is stronger when people come together to create. We couldn't agree more. To create a successful event is an art and a science and collaboration is a key ingredient. A first-class event starts with great cuisine but everything has to be just right for the event to come out beautifully - it's the little details that count.
Eggwhites Catering has extensive relationships with the best vendors in the business to ensure that we produce a perfect, one-of-a-kind event every time. We offer a full suite of event services to ensure a stress-free and dazzling party. Our expertise and personalized care will allow you to enjoy your event and focus on your guests.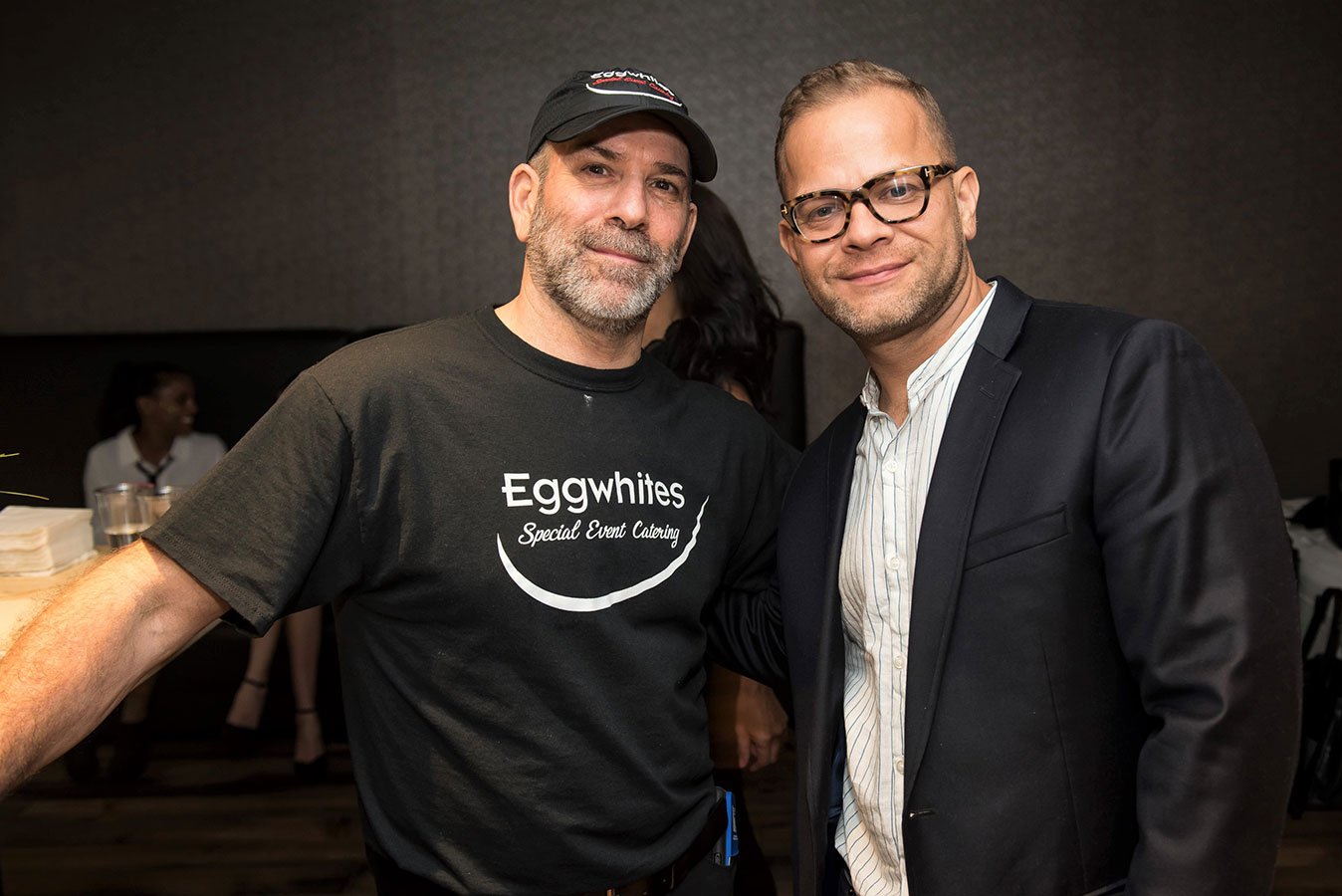 Interested in hosting a private party at STORY Nightclub? Life offers so many reasons to celebrate so contact us today.
Let's plan your next event!
"Good food is like music you can taste, color you can smell. There is excellence all around you.
You need only to be aware to stop and savor it" - Gusteau, from Ratatouille