Join Eggwhites Catering on the beach to EAT. DRINK. EDUCATE. at the 18TH annual Food Network & Cooking Channel South Beach Wine & Food festival! Don't miss the Festival's Miami Beach signature events, keeping your thirst quenched and belly full. We'll be at the iconic Goya Foods Grand Tasting Village featuring Mastercard Grand Tasting Tents and Publix Culinary Demonstrations sponsored by Sub-Zero Group Southeast. Taking place on Saturday, February 23 and Sunday, February 24, this is what SOBE Wine and Food Festival is known for!
SOBE WINE AND FOOD FESTIVAL
Eggwhites Catering has participated in SOBEWFF since its inception and we are delighted to again be featured at the Grand Tasting Village with other talented Miami chefs that locals love and respect. You can count on an abundance of delectable treats from more than 50 featured restaurants from all over South Florida. Eggwhites Special Event Catering is proud to be part of the thriving North Miami/Sunny Isles/Aventura neighborhood in the Grand Tasting Village. A seemingly endless selection of carefully crafted cocktails, wines, beer and spirits will be available throughout the Village to pair with all the small dishes and delights.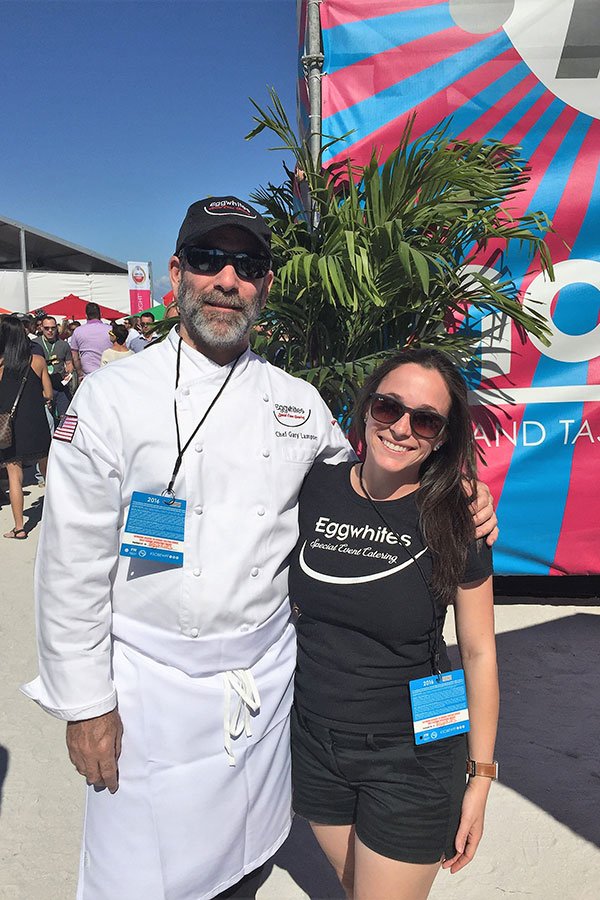 OUR SIGNATURE DISH FOR SOBE FOOD AND WINE 2019
Catch Chef Gary Lampner and Eggwhites Catering dishing up signature treats on Saturday, February 23 from 12noon – 5pm alongside many of South Florida's top chefs and restauranteurs. This year we will be showcasing Gazpacho with a twist. Our Dark Rum Spiked Gazpacho with Mango and Island Spiced Shrimp is the perfect small bite to enjoy while soaking up the Miami sunshine and easy ocean breezes. Gazpacho is a wonderfully refreshing dish in hot weather. Originating among rural workers in Andalusia, Gazpacho was traditionally made with leftover bread pounded and softened in water, olive oil and whatever other ingredients happened to be on hand. Regional variations include almonds, lemon juice, egg whites, hot peppers and green beans, to name a few. Our variation includes the addition of Island Spiced Shrimp which we think is the perfect complement to our flavor profile and theme! A dash of Dark Rum spirit from the tropics to finish the dish will surely be a crowd-pleaser.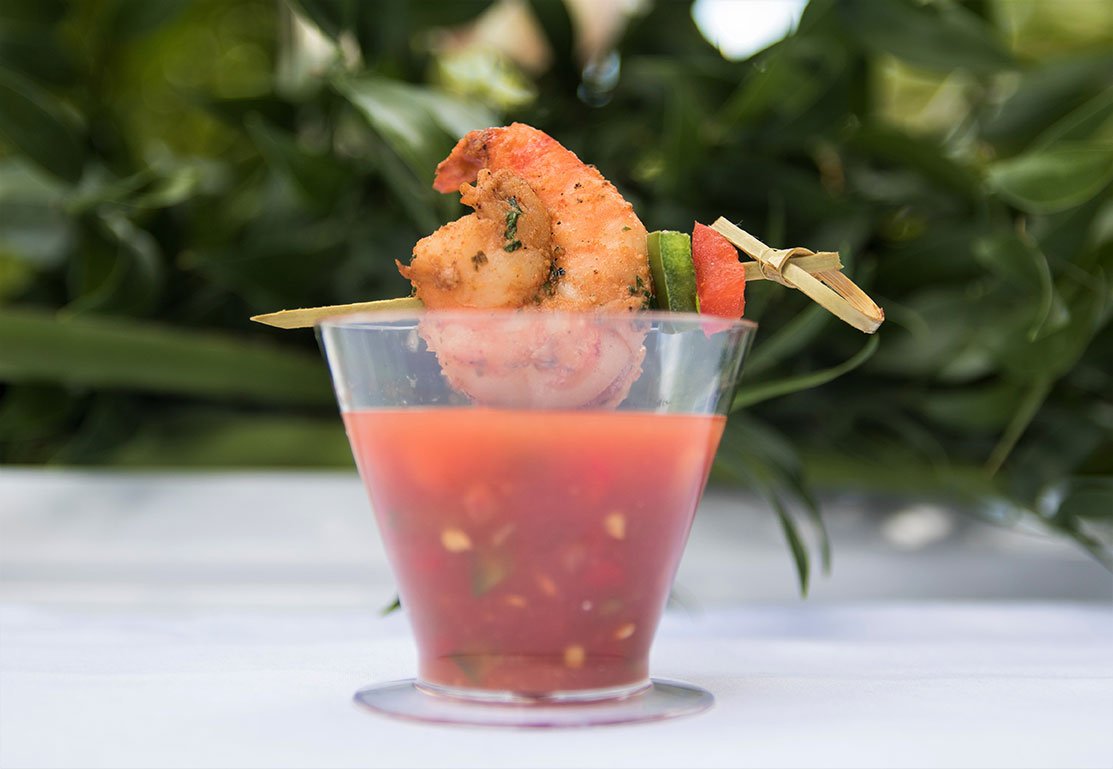 AMERICA'S FAVORITE GOURMET GATHERING
In 2018, Bizbash named South Beach Wine and Food Festival the #1 Food and Restaurant Industry event in the United States for the sixth year in a row. More than 60,000 people turned out for the 2018 SOBE food and wine festival. This Miami food and wine festival has grown into a major destination event showcasing the talents of the world's most renowned chefs, culinary personalities and wine and spirits producers representing the Southern Glazer's wine and spirits portfolio.
Dig your toes in the sand while you soak in tips and tricks at the KitchenAid® Culinary Demonstrations from a veritable who's who of gastronomy. Saturday's demos will be given by some of your favorite Food Network personalities like Masaharu Morimoto, Rocco DiSpirito, Emeril Lagasse, Geoffrey Zakarian, Alex Guarnaschello, Andrew Zimmern and many more Food Network and Cooking Channel stars. The fan-favorite Goya Foods' Grand Tasting Village features samplings from more than 50 restaurants each day, seemingly endless pours of wines and spirits and more!!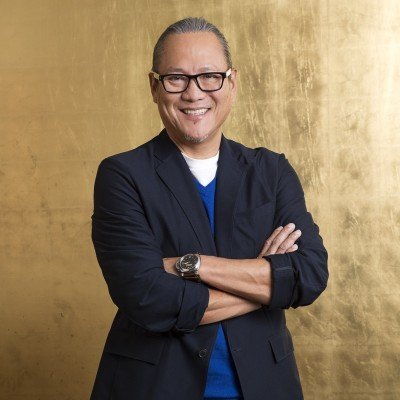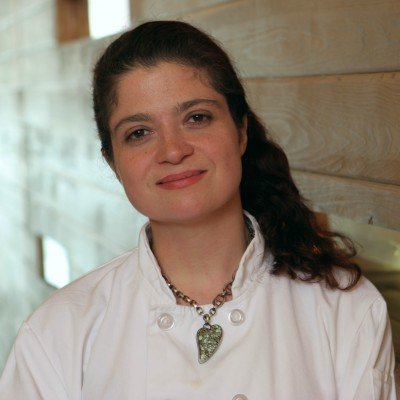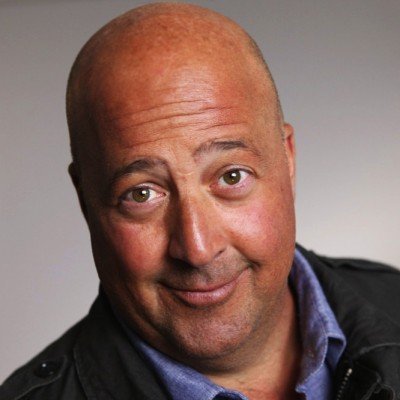 EXPERT TIP: DON'T FORGET TO HYDRATE!! Think of this weekend as if it were a marathon rather than a sprint. Pace yourself and drink plenty of H2O along the way.
NEW SOBE FOOD AND WINE 2019 EVENTS
The SOBE Wine and Food Festival is the brainchild of Lee Brian Schrager, festival founder and director, who also serves as a Vice President at Southern Wine & Spirits. The festival has established itself as a favorite among chefs and industry professionals alike. As one of Miami's most anticipated events for both locals and visitors, the food and wine festival continues to raise the bar year after year with new events and offerings.
Some of the new events will surely transport you to the countries and regions that are at the heart of Miami's food culture. José Andres will be hosting Tastes of Puerto Rico at the SLS Hotel. Tacos After Dark will be hosted by Michael Symon at the Loews. A SOBE food and wine extravaganza would not be complete without an Oyster Bash, hosted by Josh Capon of Lure Fishbar. And finally, the queen of entertaining, Martha Stewart, will be holding court for a wine and cheese party at No. 3 Social Roof Bar & Lounge.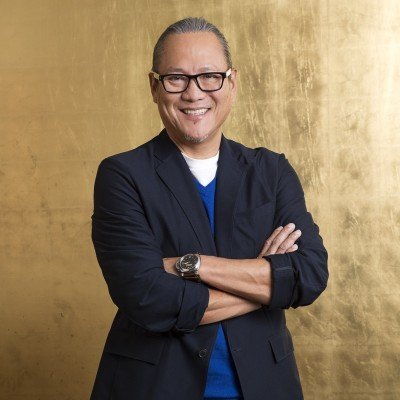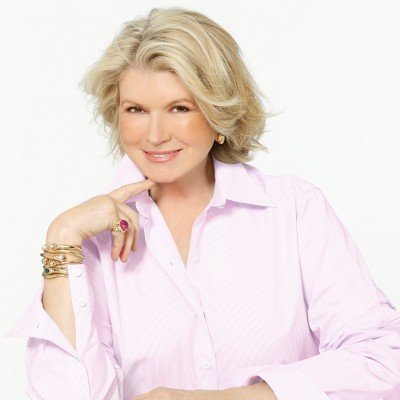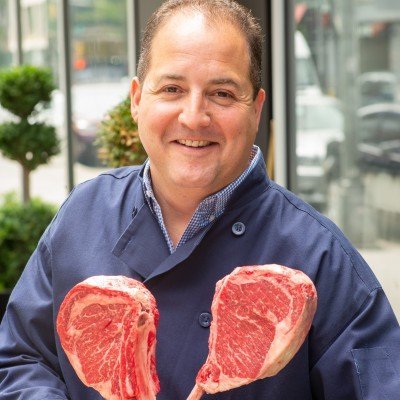 Tickets for #SOBEWFF are available now and proceeds benefit FIU Hospitality.
EDUCATE WITH FIU CHAPLIN SCHOOL OF HOSPITALITY
South Beach Wine and Food Festival has raised more than $28 million to date for the Chaplin School of Hospitality & Tourism Management located on Florida International University's Biscayne Bay campus. All proceeds from the Festival benefit the students of the Florida International University Chaplin School of Hospitality & Tourism Management. These students also assist the festival organizers with sponsorship fulfillment, restaurant and exhibitor recruitment, logistics and inventory as well as working alongside some of the world's greatest celebrity chefs and winemakers.
LEARN MORE ABOUT SOUTH BEACH WINE AND FOOD FESTIVAL
The Food Network & Cooking Channel South Beach Wine & Food Festival is produced by Florida International University and Southern Glazer's Wine & Spirits, with the support of the Miami Beach Visitors & Convention Authority and the Miami-Dade County Department of Cultural Affairs. For more information about the Festival, visit http://sobewff.org/ or call (877) 762-3933. For more information about Florida International University, visit https://www.fiu.edu/ . For more information about Southern Glazer's Wine & Spirits, visit http://www.southernglazers.com/
SEE YOU ON THE BEACH!!