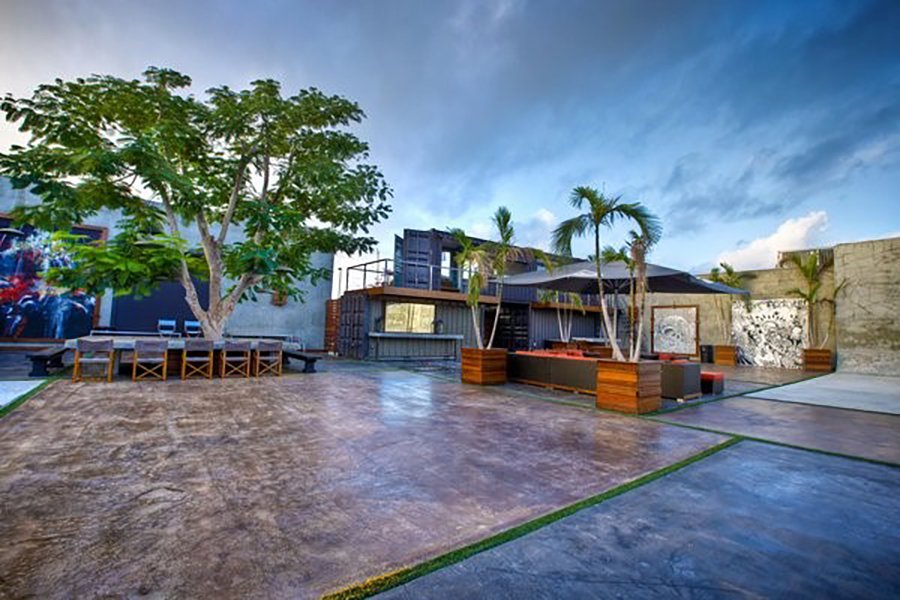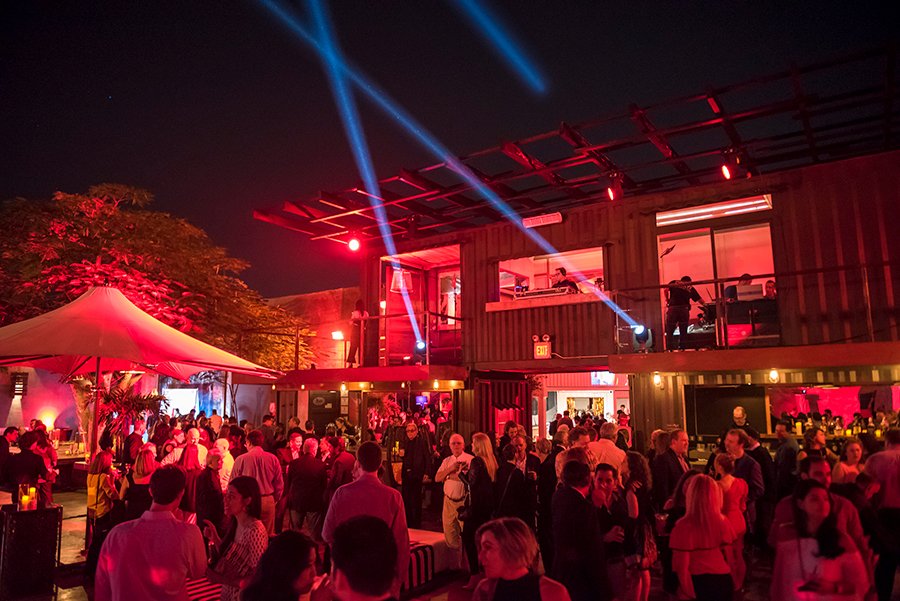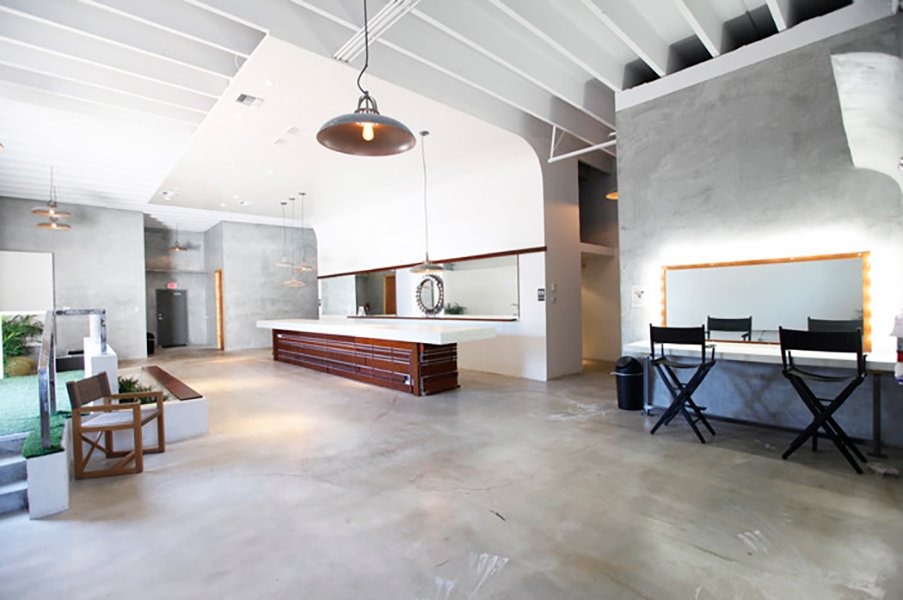 MAPS Backlot is a 10,500 square foot indoor/outdoor film studio and event space located in the heart of Wynwood Arts District. This inviting outdoor space offers two large cvc walls, four wet bars and drive-in capabilities.  Their venues also feature in-house lighting, superior audio visual capabilities and grip rentals.
This Wynwood event space offers 1,200 square feet of interior space with all the amenities of an indoor photo studio or event. The studios are large enough to host live music and parties of varying sizes up to 800 guests.
MAPS Backlot is one of the most unique Wynwood venues. The flexibility of the space makes it perfect for corporate events, weddings and trade shows.
Maps Backlot is an ideal wedding venue for couples looking for an urban, edgy yet chic feel. Let the Wynwood Arts District play host on your wedding weekend. Wynwood is a vibrant hub of art and culture in Miami and home to the largest open air street art installations in the world. There is so much to see and do in Wynwood. Magical moments and memories are just waiting to be created.
Delicious food and drink, artful presentation, impeccable and professional service and over two dozen years of expert experience catering at Maps Backlot and many premiere wedding and event venues in Miami.
SAMPLE MENUS
SAMPLE WEDDING PACKAGES
We understand the layout of the space, the various "do's and don'ts" of the special event and venue. We will bring your event to life beautifully while adhering to the guidelines that protect the integrity of the space. Working with your venue's recommended vendors will ensure a streamlined and collaborative planning process with flawless timing, execution and attention to detail.
Call us at (305) 892-2066 or REQUEST A QUOTE for your special celebration at Maps Backlot today.
Let's plan your next special event!