Birthday parties aren't just for kids. Every birthday is a special event worth celebrating. Whether you wish to treat yourself (because you deserve it!) or honor a close friend, loved one or family member, make this special event an affair to remember with birthday party catering. There are many benefits to hiring a caterer for your birthday party. From savory bites and canapes to interactive food stations and craft cocktails; from a simple gathering to a simply lavish fête, no matter what your party theme, Eggwhites Catering will bring your unique vision to life. And if you hire a full-service caterer like Eggwhites Catering, your caterer can help you with birthday party ideas and party themes. Our special event specialists will satisfy a full spectrum of personal styles and tastes!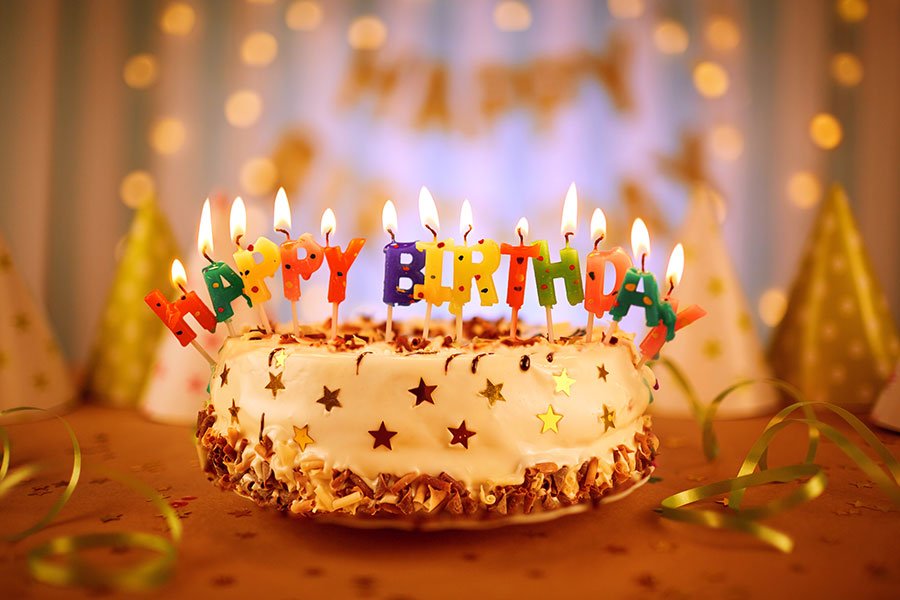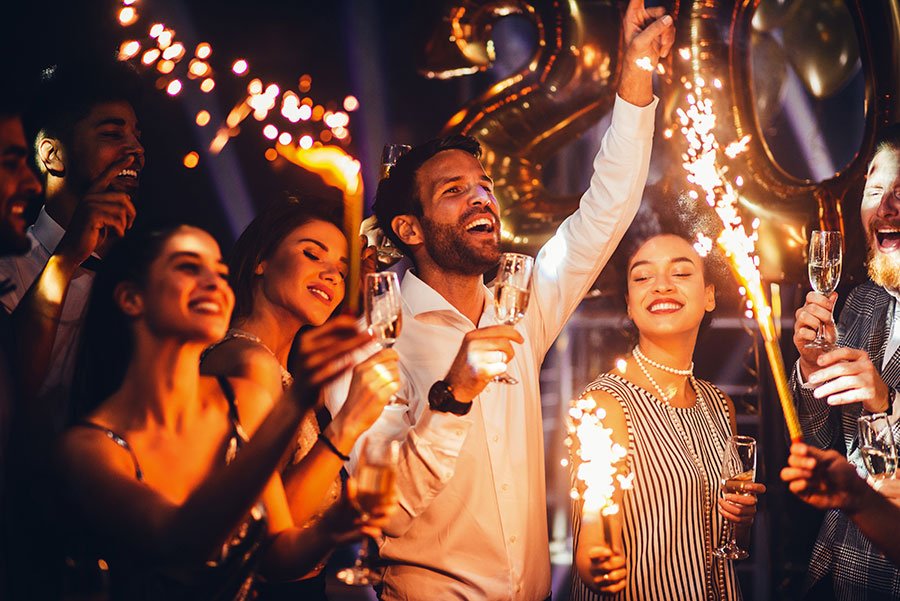 BENEFITS OF HIRING A CATERER FOR YOUR BIRTHDAY PARTY
Planning a party can be stressful and very time-consuming. Hiring the right caterer will make your life so much easier. Not only will we provide delicious food and beverage, we will take care of the logistical details so that you can have the time to focus your energy on the fun stuff! We offer a full suite of special event services to ensure a stress-free and dazzling party.
Birthday party catering provides more than just great food for you and your guests. Birthday party catering creates an experience. The creative menu and presentation coupled with a professional and engaged service staff will help to make your party a talk of the town event.  Our team of catering professionals understand that each element of the event must be perfect – it's the little details that count.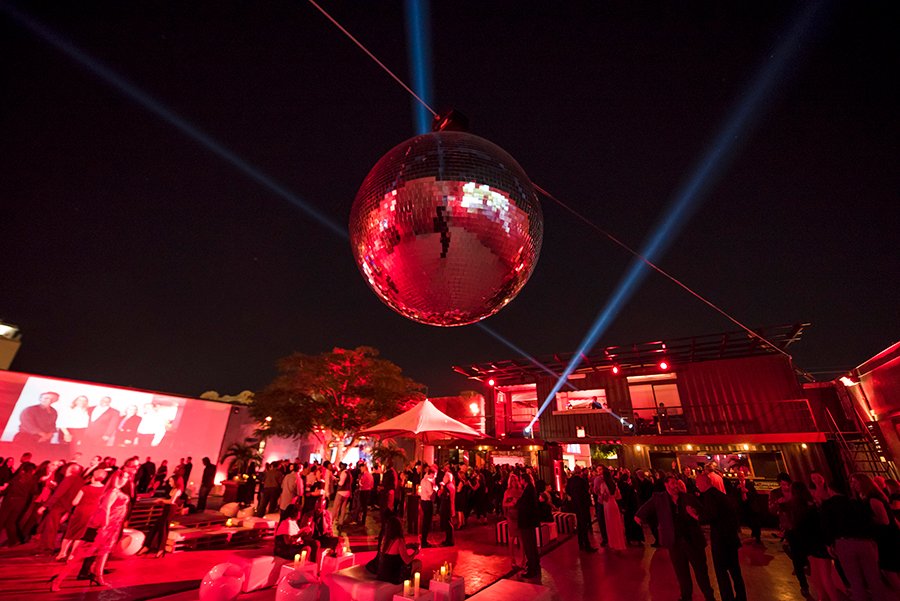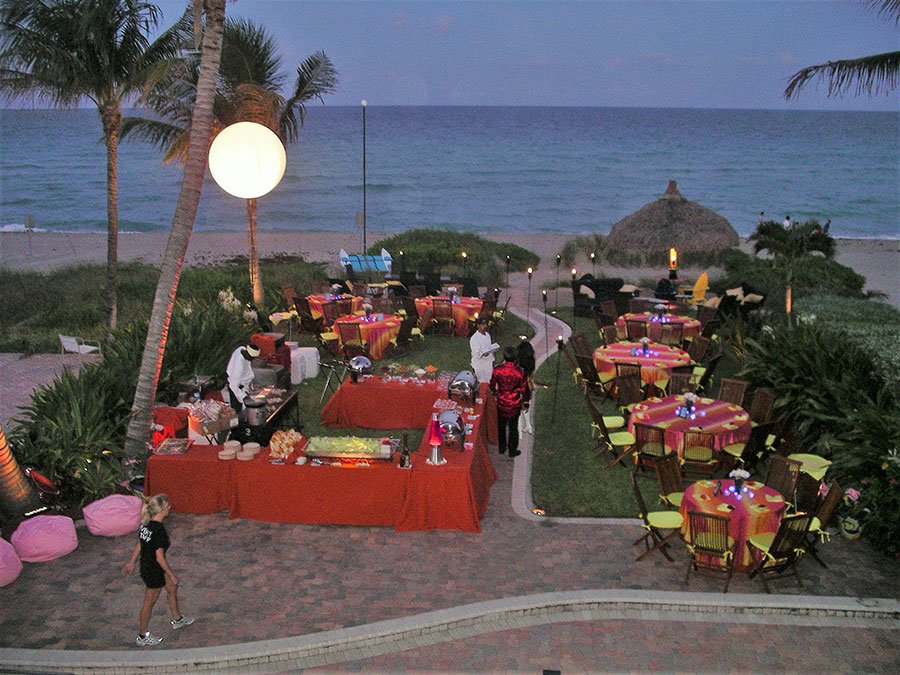 BIRTHDAY PARTY IDEAS AND PLANNING
When planning for your birthday party catering, there are a number of factors to consider:
What time will your event take place? If your event will take place during the dinner hour, you will need to provide a more substantial food menu than if the party ends before 7pm or kicks off after 8pm.
How long will it run? If you are planning to party into the wee hours, you may want to consider offering food in stages throughout the evening – passed hors d'oeuvres to kick things off, heavier food stations to follow and then a late-night snack to help soak up the alcohol before guests head home.
How would you like your food served? There are several service options and each one achieves a different goal

A served, plated meal is the most formal style of service and allows for more intimate socializing among table groups
A buffet or food stations allows guest to serve themselves and offers a wider variety of dishes in order to accommodate a wider variety of tastes
Passed hors d'oeuvres and small plates are ideal for events where the emphasis is on mingling and socializing.
Set guest expectations so they are prepared for whatever has been planned for them. Nothing is more frustrating for a guest to unnecessarily dine prior to the party or to arrive hungry only to find a few light passed hors d'oeuvres to leave them hungry at the end of the evening! Also keep in mind any dietary restrictions that your caterer may want to consider when planning your menu.
SIT BACK, RELAX AND ENJOY YOUR PARTY
Who wants to be sequestered in the kitchen slaving over a hot stove for hours? Wouldn't you rather be served with a smile for once this year? Our expertise and personalized care will allow you to enjoy your event and focus on your guests.
BIRTHDAY PARTY IDEAS AND PARTY THEMES
The sky is the limit when it comes to birthday party ideas and party themes. Nothing better exemplifies this than the 50th Birthday Party we planned and catered for Adam, a longtime friend and client of Eggwhites Catering.
EGGWHITES PRODUCES A VERY SEXY ADAM & EVE PARTY
Very little was left to the imagination with this fun party theme that our client chose for his swanky Miami Beach birthday bash. We converted Adam's condo into the Garden of Eden and the vibe was truly paradise on earth. Canopies of ivy and leaves were hanging and cascading throughout the condo. Guests were greeted by beautiful models who were wearing only body-painted serpents and apples and tabletop dancers worked the crowd to get the party started.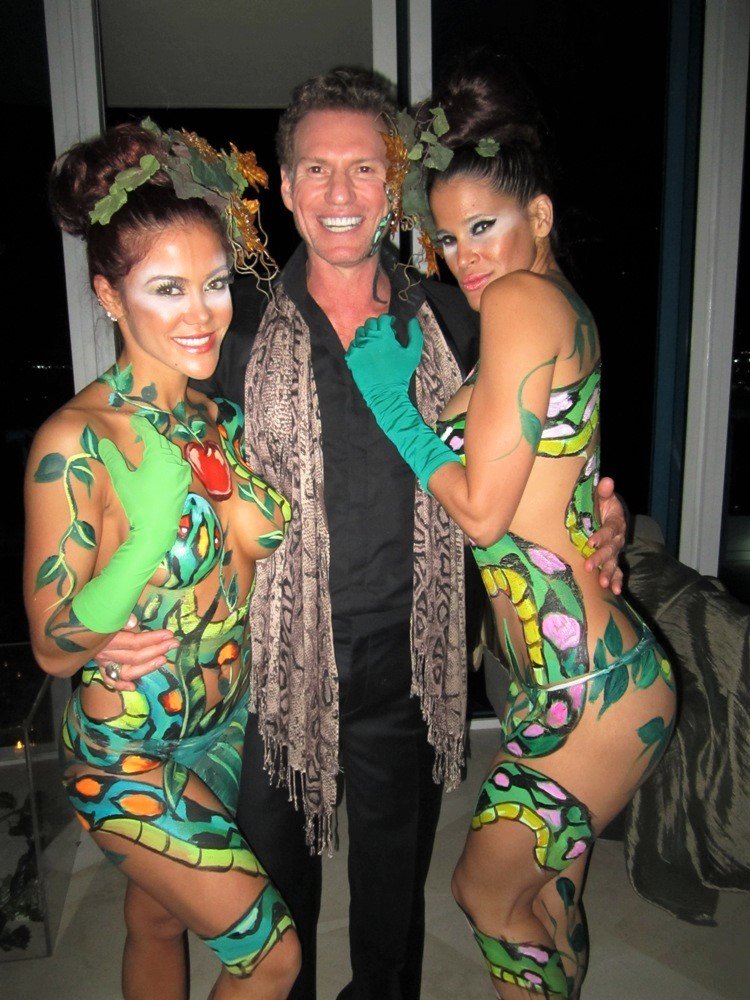 Eggwhites created some gastronomic delights to excite the guests' palates. Guests enjoyed Mini forbidden candy Apples, Boozy Garden Fruit sorbet shots and craft cocktails to include a welcome Serpentini, the Adam's Apple, Eve's Seduction and Forbidden Fruit.
ADAM & EVE PARTY THEME COCKTAIL RECIPES
ADAM'S APPLE
2 oz Apple Whiskey
1 tsp simple syrup
5-10 dashes orange bitters
1 strip orange zest
Slice of green apple for garnish
EVE'S SEDUCTION
1 oz Light Rum
1 oz Dark Rum
1 oz orange juice
1 oz peach nectar
½ oz simple syrup
3 mint sprig leaves
2 lime wedges
Crushed ice
If you are ready to truly celebrate your next birthday, contact Eggwhites Catering today at (305) 892-2066 or events@eggwhitescatering.com.
REQUEST A PROPOSAL