Themed party catering in South Florida
In honor of the Fourth of July, we want to share with you a 1920's Americana themed party we recently catered at the magical and majestic Vizcaya Museum & Gardens on Biscayne Bay in South Florida. Eggwhites Catering worked with the Miami Chapter of YPO (Young Presidents' Organization) to produce a fabulous party at Vizcaya! We have so much fun designing custom menus for themed party catering - the sky's the limit!
Fully costumed for the occasion, guests entered the transformed courtyard at Vizcaya and were greeted by servers with a Mint Mojito welcome drink and feather headband for the women. Alongside live performers and musicians, Eggwhites served upscale American style comfort food.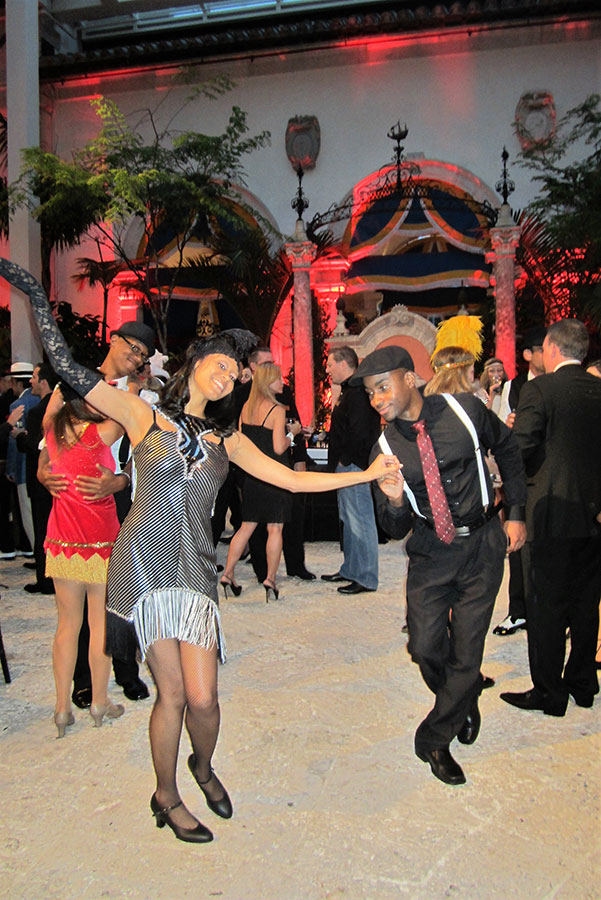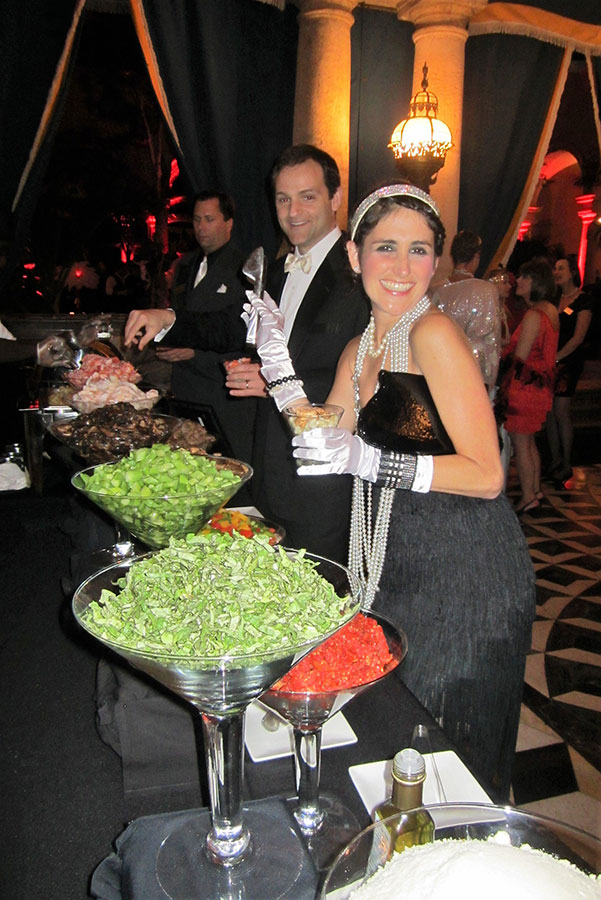 Call us the next time you're planning a themed party and need themed party catering in South Florida. We'll be sure to make it a hit with all your friends and family!
Happy Fourth of July!