SIT BACK AND ENJOY THE PARTY
Did you know that Eggwhites Catering offers personal chef services in addition to our full service corporate, wedding and social catering? Whether you need a special meal prepped for your family or business or multiple meals for an extended period of time, we offer you a topnotch 5-star experience in the comfort of your own home.
WHAT'S INCLUDED WITH OUR SERVICE?
Before diving into the cost of a personal chef, it is important to understand what you are typically getting for your money when you hire a personal chef service. As you can imagine, there are a lot of variables when it comes to the cost of a personal chef - your location, his or her experience, the number of meals per week and the menu itself.
CUSTOMIZED MENU PLANNING
We take the time to learn your individual tastes and preferences. We will design the perfect menu just for you. We can accommodate any dietary requests you might have including plant-based, vegetarian, vegan and gluten-free menu options. We can also recommend fabulous food and wine pairings.
GROCERY SHOPPING
We can prepare a meal based on the ingredients you provide us or we can do your shopping for you! If you hire us to shop for you, we will purchase the freshest and finest ingredients just before we arrive at your home for meal prep.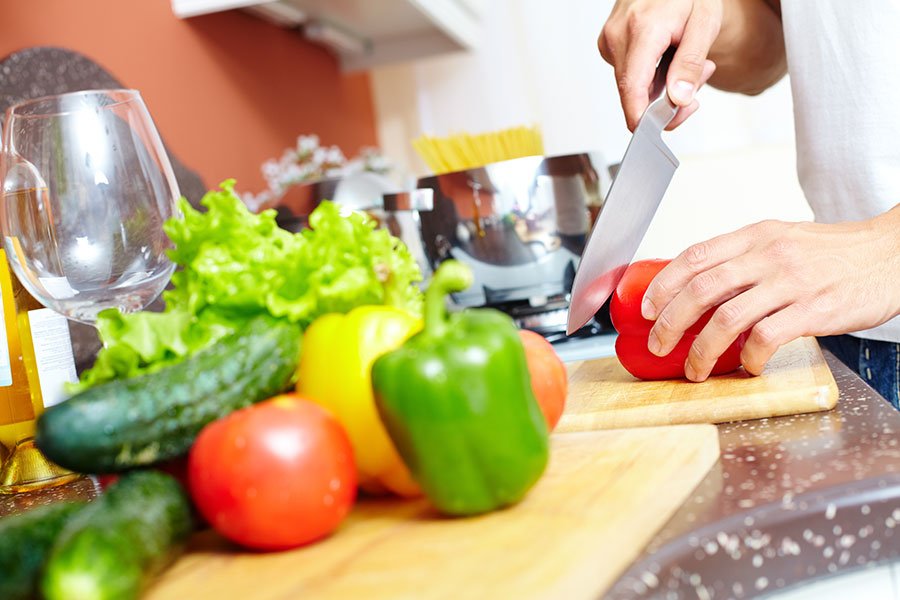 IN HOME MEAL PREP
Our chef will come to your home with the tools that he or she needs to prepare personalized meals in your kitchen.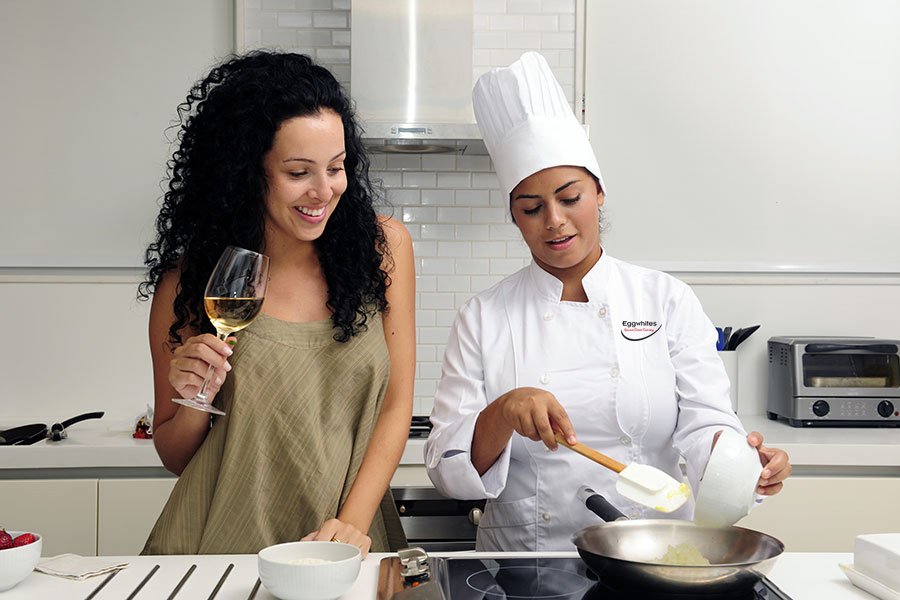 STORAGE AND CLEAN-UP
Let us deal with the stress and mess. We will leave your kitchen spotless and properly store any leftovers for you in your refrigerator. If you prefer advance meal prep, we will properly store and label meals for you to enjoy on your time.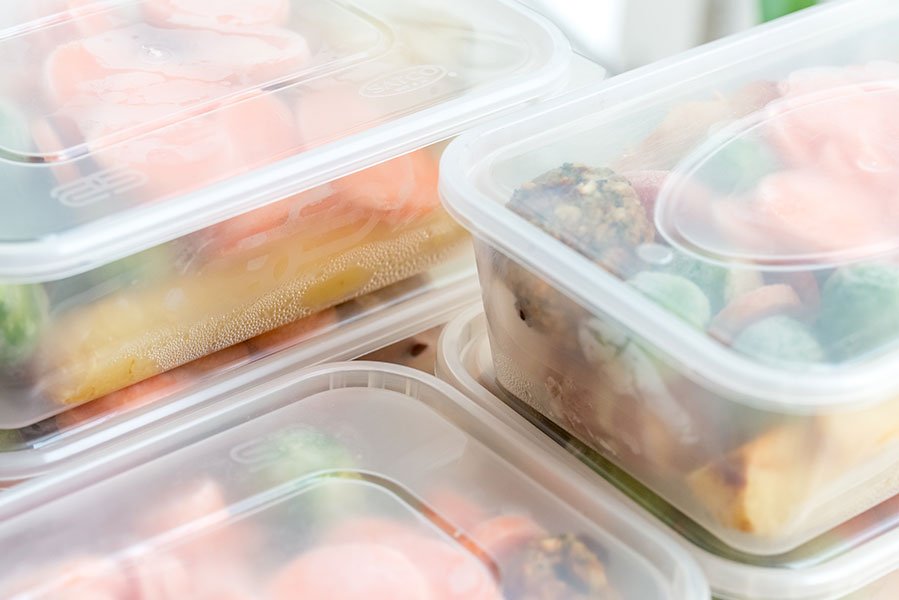 HOW MUCH DOES A PERSONAL CHEF COST?
Eggwhites Catering charges 39.95 per hour* plus COG (cost of groceries)**
*minimum 6 hour shift
**Extended contracts are available and pricing is determined on a case-by-case basis.
These costs include the time it takes to meal plan, grocery shop, any meal prep that is done in advance of arriving at your location and travel to location.
WHEN TO HIRE A PERSONAL CHEF
You can hire a personal chef for a one-off special event or for a long-term service.
For example, busy professionals often desire a home-cooked meal but simply lack the time, desire or skill. Families are involved in a lot of after-school activities and do not wish to rely on convenience foods every night of the week.  New parents also enjoy a little help in the kitchen for the first several months after a baby arrives. Seniors enjoy personal chef services once they find that they aren't as mobile as before. Or they have simply lost the desire to prepare meals after doing so for decades! An injury or major surgery is another good reason to hire a personal chef.
If you have special dietary needs or restrictions, you may wish to have a personal chef help you meet those dietary needs by planning and cooking your meals. Many of us hire a personal trainer to achieve our fitness goals. Hiring a personal chef can help you achieve your dietary goals in much the same way!
Our Personal Chef services are also perfect for:
Sit-down dinner parties and buffets
Weekend meal service for visiting guests
Weekday meals for busy professionals
Backyard BBQs
Yacht cruises
Holiday gatherings
Wine tasting parties
VIP client dinners
Brunches
Showers
HOW TO FIND THE RIGHT CHEF
It is important to open up a dialogue as you are hiring a personal chef so that both of you can determine if you make a good fit. Ask about their cooking style, their training, education and previous professional experience. They will also have questions for you regarding your likes and dislikes, dietary restrictions and overall meal planning goals. Openly communicate your likes and dislikes because a good chef will want to prepare meals from the flavors and ingredients that you love.
Ask for a sample menu plan to ensure that you are on the same page. Look for a chef who will not only prepare some of your favorite standbys but also introduce you to new foods and flavors that they think you will love. You may want to consider setting up a menu tasting.
Eggwhites Catering has been a trusted provider of fine culinary talent, food and beverage for more than two dozen years. To learn more about Eggwhites Catering, visit our About Us section of the web site.